Services
We position our clients at the forefront of their field by advancing an agenda.
Easily apply to multiple jobs with one click! Quick Apply shows you recommended jobs based off your most recent search and allows you to apply to 25+ jobs in a matter of seconds!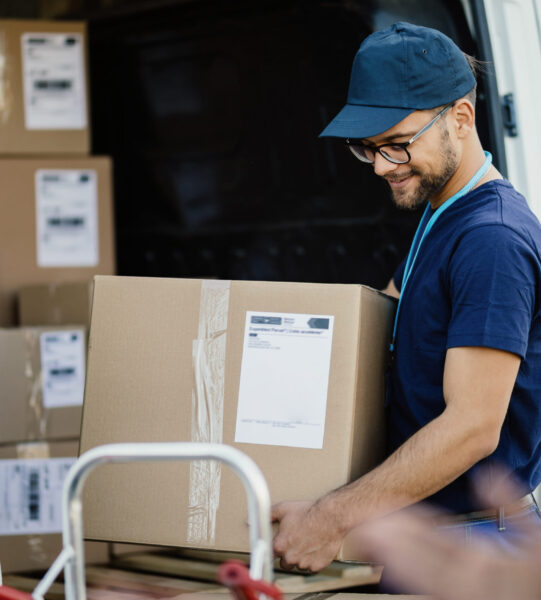 Manpower Supply
We offer you cost-plus services of renting our manpower of all professions to support your operations.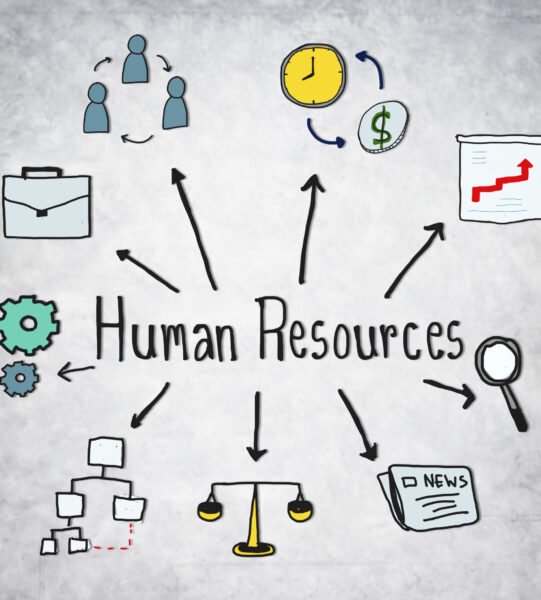 Admin Services
We offer you governmental relations services to set up your company and for efficient operations.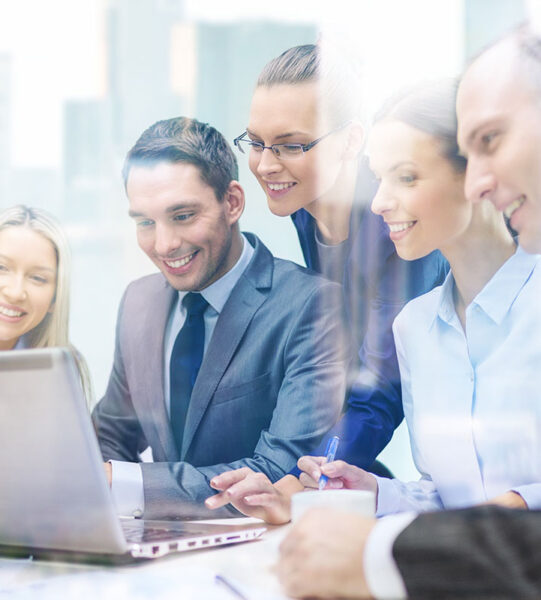 Employee Services
We offer you all types of employee services from hiring, onboarding, performance, training, payroll management, etc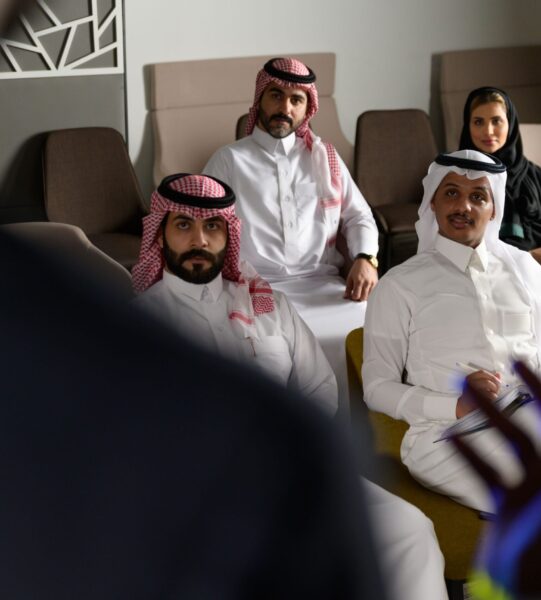 Logistics Support Services
Warehouse rent services, vehicle services, and all procurement management services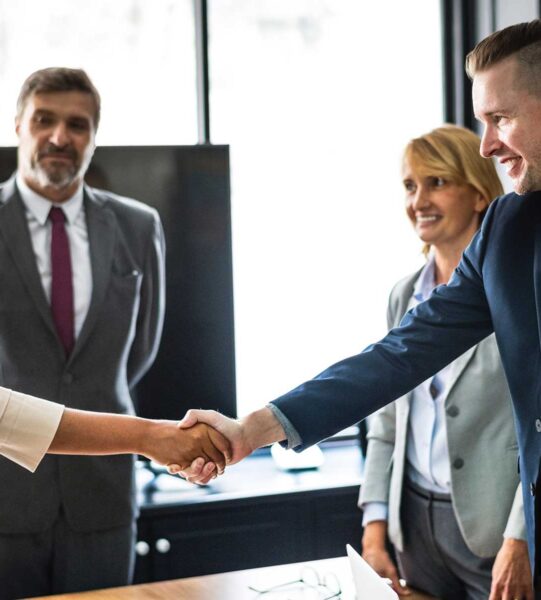 Visas Support Services
We offer you the visas that you need to start and operate your business efficiently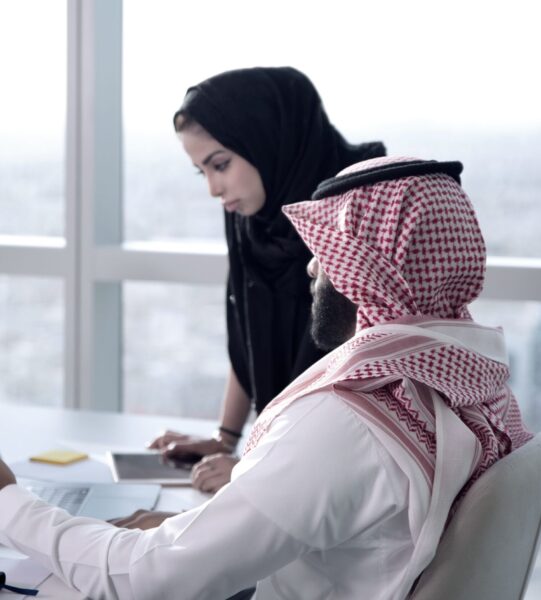 Saudization Services
We offer you all consultation and management services to achieve your Saudization Targets